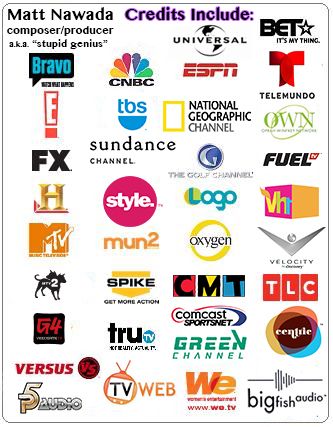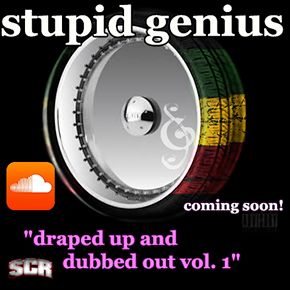 "Draped Up and Dubbed Out" the next mix project, coming soon through South Coast Records. Click image for a preview!

oh yeah, and...




been busy! Check out South Coast's lyrical artist SomeKosher Yuppy:




2012 began with Stupid Genius (in association with Jay Fresko, South Coast Records, & InDigi Music) placing a track in the Universal Pictures film, "Contraband." Composition work continues in the Television industry on multiple shows (including Keeping Up With The Kardashians and Access Hollywood, among others) bringing his credits to over 400 placements to date. SG is currently writing and producing tracks for major record labels, in addition to the South Coast Records roster. In addition to the recent release of his debut LP "Stupid is as Stupid Does," SG has expanded into creating producer sound sets/construction kits, releasing one product through Big Fish Audio, and another through P5 Audio. The 2nd P5 Audio product is currently in production. Stay tuned for many updates, and stream some music while you are here. Thanks for visiting!

-Stupid Genius LLC-

click here to watch the STUPID GENIUS video "Where Do You Go"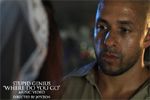 the 2nd single from "Stupid Is As Stupid Does"
song produced by Rhythm J, video directed by Jayceon of Iconic Emage
click here to watch the STUPID GENIUS video "Automatic"
debut single from "Stupid Is As Stupid Does"
-South Coast Records 1st official video-
produced/performed by Stupid Genius
video directed by Jayceon Beaumont & Ben Epstein
for more videos, check out South Coast Record's youtube page!